If you have ever used a hygiene product marketed towards women, then you definitely understand the pain
1) Scent
It is either the scent is fruits or flowers, no range whatsoever. Give us something else to work with please.
2) Price
A lot of times, when the product is something that has a male version like perfume, deodorant, even shaving sticks, the women's are usually more expensive. It is pink. Is pink a more expensive colour than blue? Or is vanilla more expensive than the smell of an ocean sea breeze? We need answers.
3) Adverts
Their adverts are so fake. Nobody feels like taking over the world on the first day of their period. PEOPLE ARE IN PAIN. Show someone in pain and barely being able to get through their day, not Secondary school students dancing or are there drugs in your products?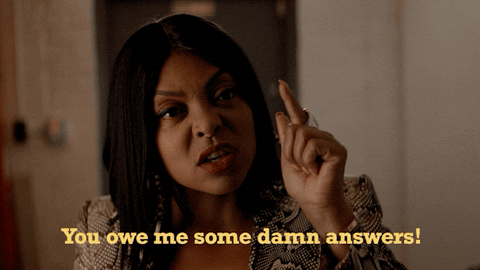 4) Unnecessary Fragrance
Why? Not everything must smell like "divine feminine". Why do products like pads have fragrance? Especially since they tend to hurt more than actually help.
5) Sexist
It is sometimes so subtle you forget it is there. The way they project women in their ads, the branding and all of that. Makes you wonder if they do not have women on their marketing team, or if they see women as simply one dimensional characters.
6) Product quality
Once you use a product that was bought in a foreign country, you realise the huge difference. It makes you wonder if the Nigerian brands just do not care. They can afford to make good accessible products, they just choose not to. Profit over people?
For more stories about women and all the little and big things that affect them, click here