There are over 7 billion people in the world. And if you are not careful, you might not know how to relate whenever you come in contact with them. so that you both have a nice life. To make things easier for you, we came up with this list that will help you understand people. We hope that by the time you're done reading, you'll have a deeper understanding of people–and of yourself too.
1. People who brush their teeth like they're washing jeans skirt.
Fiki-fiki-fiki-faka-faka-gsjwgdyd-skrrh-skrrh-fiki-fiki-fiki
2. People who don't brush at all.
They are the ones who talk the most. Always spreading the perfume of their unwashed mouths.
3. People who iron jeans trousers.
My friend X is one of them, so I know what I'm talking about.
4. People who add groundnuts to their Golden Morn.
Again, I can point out this person with a kiss on the cheek. All I need is 30 pieces of silver.
5. People who take their cornflakes with hot water.
Serial killers in training, but y'all are not ready for that conversation.
6. People who don't like Semovita.
I don't know why some people don't appreciate God's goodness, tbh.
7. People who have feelings for multiple persons at the same time.
Na dem.
8. People who tweet/say things like this.
Bodyshamers, that's what they are called. Don't even bother with them.
9. People who believe in love at first sight and people who don't.
Different strokes for different people.
10. People who understand the concept of deodorants.
And those who refuse to understand it.
11. People who squeeze bread before eating it.
Now that I think of it, this bread looks like it is dying to be squeezed between my soft palms and dipped in beans…
12. People who don't believe in God.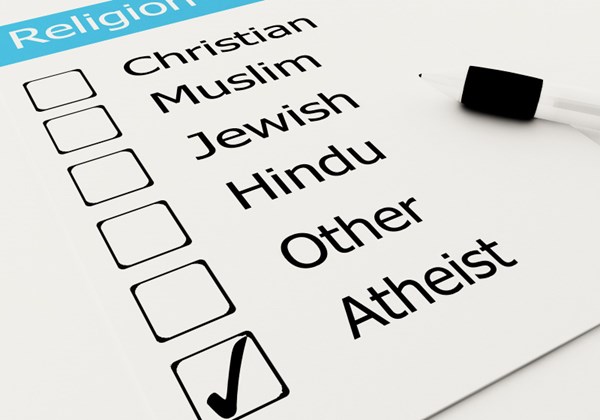 They are called atheists, and you really should stop forcing your beliefs on them.
13. People who do things like this:
Paedophiles, that's what they are called. You should report any of them to the police.
14. People who will trek to work tomorrow.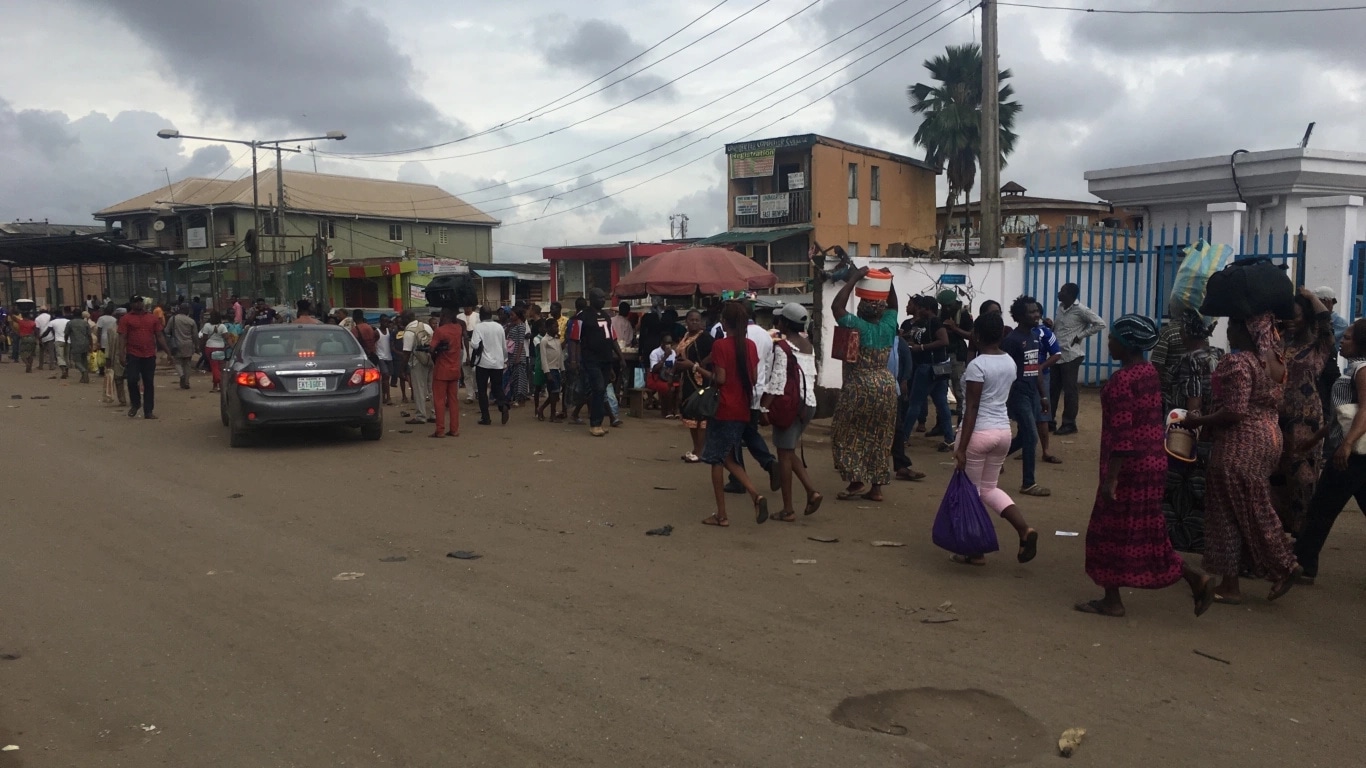 Lagosians, that's what they are called.
15. People who like to see others suffer work hard to make Lagos a better place.
Babajide Sanwo-Olu is his name. And he is the present governor of Lagos state. Drag him anywhere you see him. Include him in your prayers, please.