It's safe to say that Lagos state, governor, Babajide Sanwo-Olu, has been making anyhow decisions lately. First, it was the decision to ban Keke Napeps and Okadas in certain parts of the state (even though a majority of the population depended on them for movement), now it's the set up of a GoFundMe account for the victims of the Abule Ado explosion that occurred on the 15th of March 2020.
I wish this was a joke.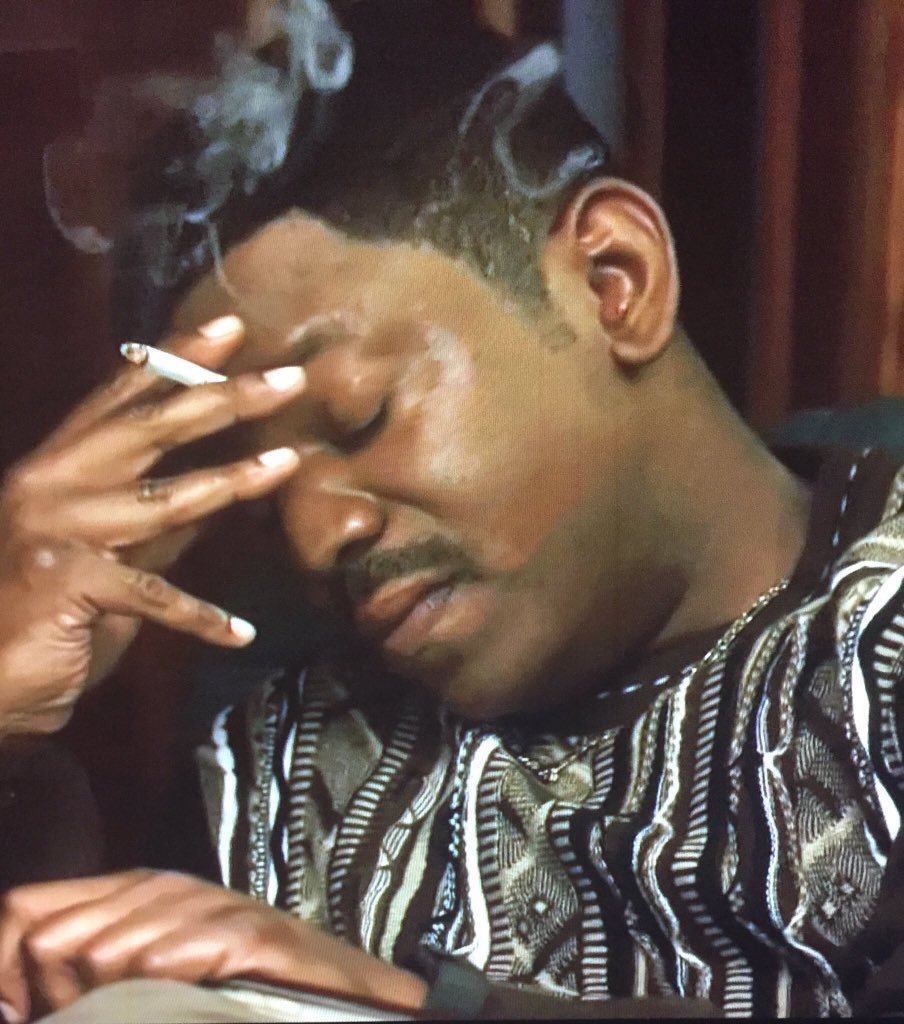 It makes NO sense that THE GOVERNMENT is actually asking IT'S TAX-PAYING CITIZENS to contribute towards the relief of a disaster caused by the government's negligence & unpreparedness. It's N2 billion! Sanwo-Olu is actually trying to make us believe that Lagos' government cannot afford N2 billion. The same Lagos that generated N263.25 billion in the first half of 2019 alone.
Needless to say, Nigerians are NOT having it.
The Abule Ado explosion victims deserve better than this.
Nigerians deserve better than this.
What's up, Zikoko Fam? It would mean the world to us if you spared a few minutes to fill this Reader Survey. It's so we can bring you the content you really want!