Dodo (fried plantain) has been the reigning Nigerian king for a while now. But while dodo holds forte here, Alloco is busy kinging its way across dinner tables and meals across Africa. This post will tell you all you need to know about Alloco. It will also make you wonder if dodo is really the king we think it is.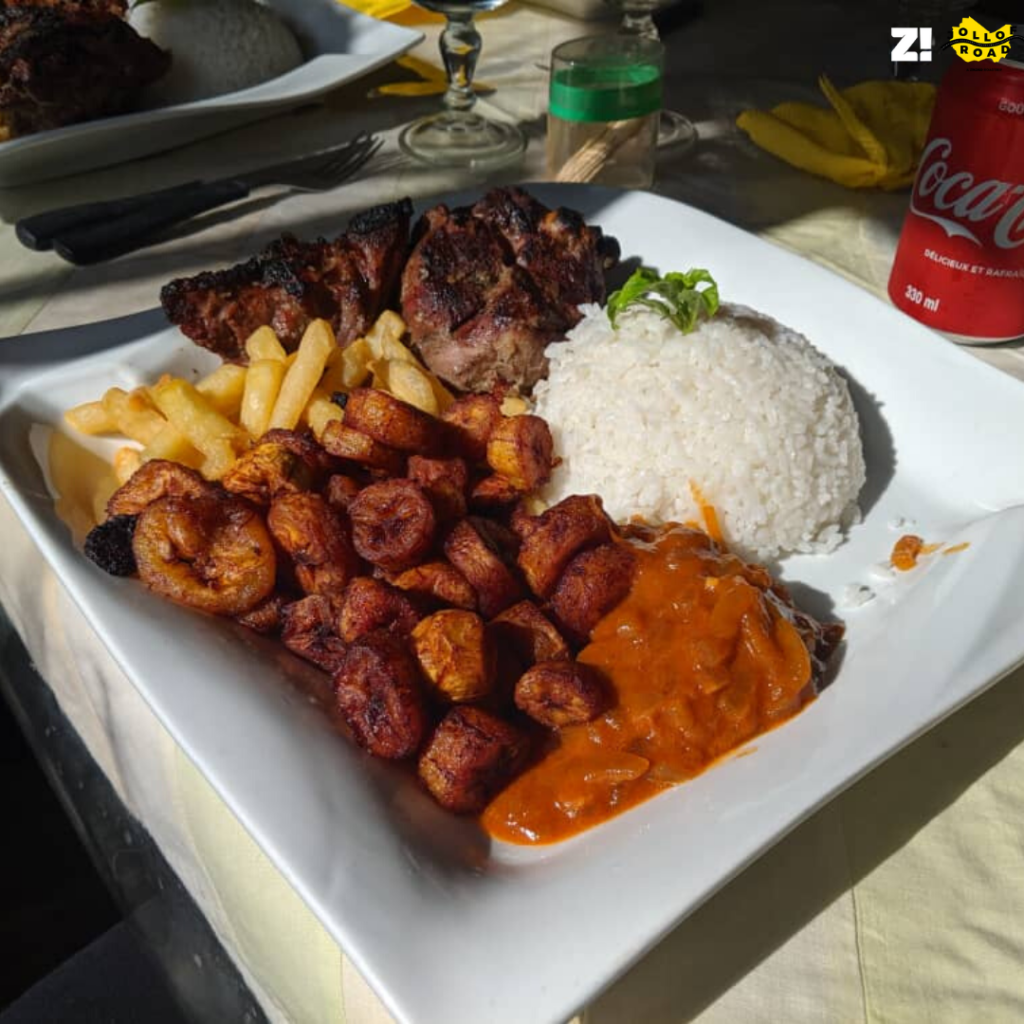 Alloco is a popular West African snack that is made from fried plantain. It is NOT fried plantain, even though they are quite similar.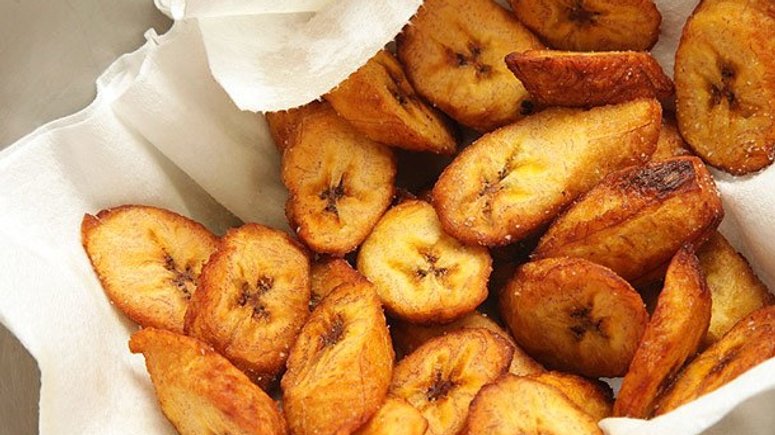 Dodo, our king.
Unlike dodo which can be served with beans, rice, fried eggs etc, Alloco is often served with chili pepper and onions.
Alloco. See how similar they are?
Alloco is a Côte d'Ivoire name. It is called Makemba in DR Congo and kelewele in Ghana. Alloco is Ivorian fried plantain, in case you need a simple way to describe it.
Dodo is an 'accessory.' Sometimes, it is not considered a full meal.
Dodo turning up to make the gathering complete.
But Alloco can sometimes be the main dish.
Alloco is made from the ripest plantain unlike dodo that is sometimes not. So each time you bite into Alloco, you can be sure that you will get to taste sweet plantain in your mouth.
In our Jollof Road tour, we tried out Alloco for the first time. Watch the experience here: