This post is a test of those who cook and those who don't. Before you start reading, close your eyes and try to mention at least 5 seasoning that Nigerians use. Don't mention new products, please. Your time starts now.
1. Vedan.
This was used for all tough meat then. Just add Vedan and you're good to go.
2. Onga.
"Mama's helping hand. Iyeleku!"
3. Suppy.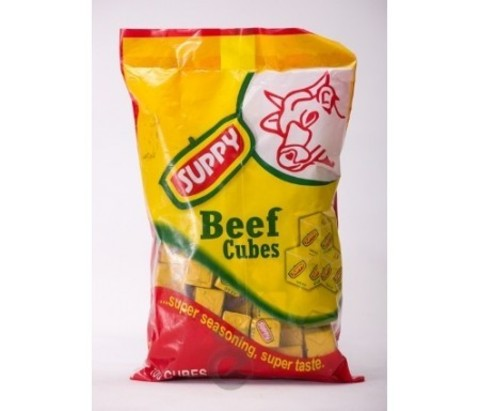 They had this really Corny ad on radio back then. Do you remember?
4. Royco.
Lol the good old days.
5. Maggi Mixpy.
This one debuted as one of the products of Maggi that year.
6. Ajinomoto.
Vedan's twin sister, both of them now extinct.
7. Knorr.
One of my major confusion as a child was the difference between Knorr and Knorr Chicken. Whew. The dark days.
8. Doyin.
Where did this actually go?