One benefit of being a first-timer in a Nigerian church is that they give you a package when service ends. The quality of the package depends on the type of church, sha. But if you're lucky, you can get your next meal just by attending a Nigerian church as a first-timer.
1. Spaghetti and tomato paste.
They'll wrap it in a nylon and give it to you with a smile. If it's a campus fellowship, you'll collect it with joy. Because you know how student life can be and this relief food will go a long way.
1b. Tomato paste.
This is usually given with spaghetti. They can't give you paste alone, but you certainly can get only spaghetti.
2. Soft drinks.
After you have submitted the first-timer's form, they will smile and say "Please help us manage this small gift, eh. God bless you. We hope to see you next Sunday." And you too will collect it after acting like you're surprised by the 'package.'
3. Jotter and order of service.
What other way to remind you to attend their church but a jotter bearing the name of the church? Each time you use the jotter, you remember how you promised them that you will come back. And so you will have no choice but to go back.
4. Packaged chin-chin that looks like this:
Or this: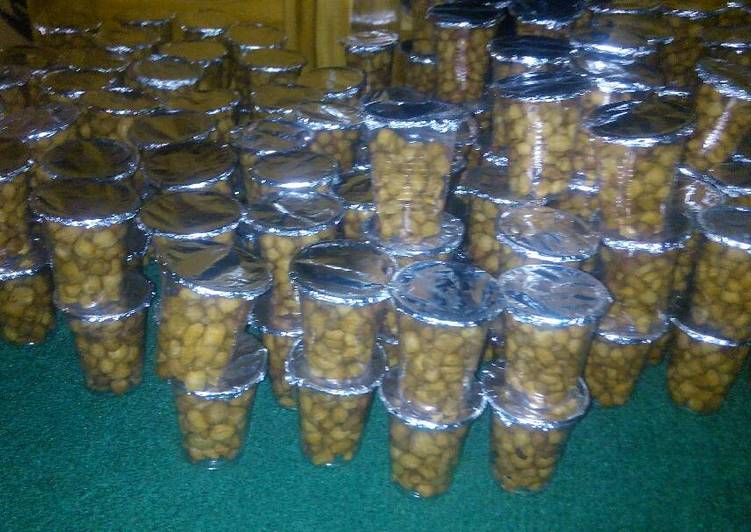 Usually produced by one of the devoted sisters in the church, so it's almost like a small advertisement too. Almost like, come to our church, we have devoted sisters. Most times, the chin chin is always sweet.
5. Cake slices or jam doughnuts.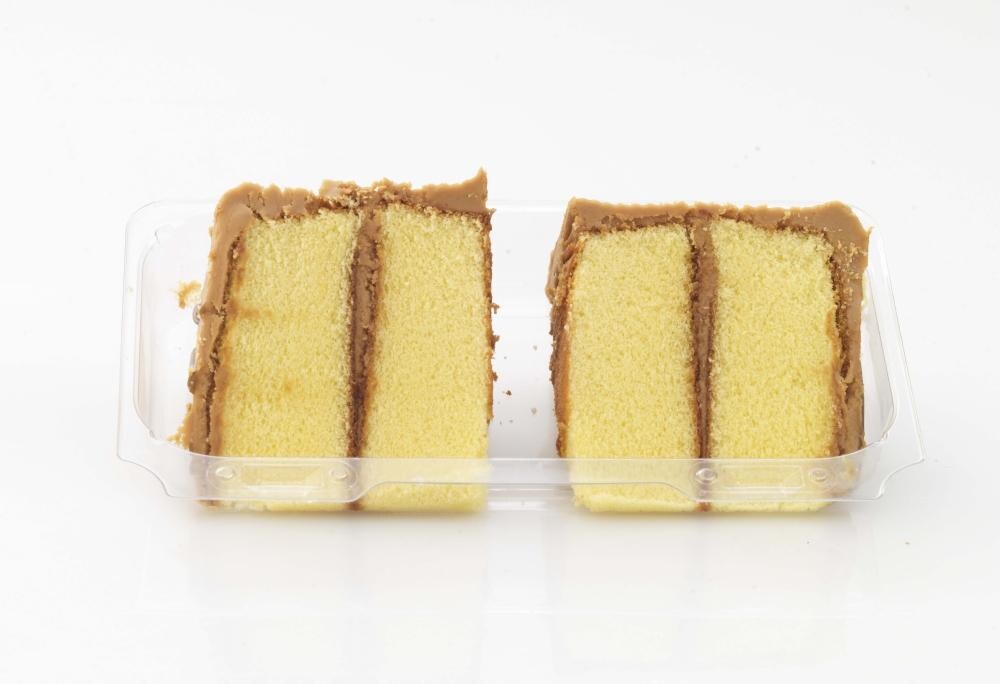 This is for rich churches, so don't enter every church expecting to get cake. You'll just be surprised when they offer you pure water and blessings. Even me, in my waka, I've only eaten cake slices from one church in…I'll not mention the name.
Have you read this? 5 Things You'll Relate To If You're A First-Timer In Church