A lot of university students are calling for universities to reopen so they can resume. It's not as if they like education, these are the real reasons they want schools to reopen:
1. They are now subjected to parental scrutiny 24/7 and they don't like it.
And honestly, we can't blame them. Nigerian parents do the most. When you are far away from them, they will rate you and want to see you. But once you are at home with them, see finish will enter it.
2. No more pocket money.
You are at home with them. What do you need pocket money for? If you were in school, it would be easy to call them and lie for money. But now, you have casted.
3. Staying at home means that graduation are now ruined.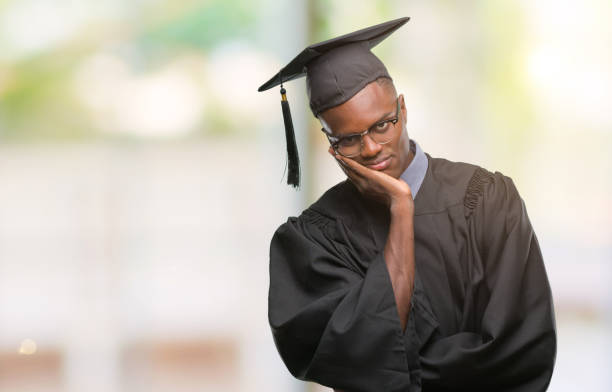 Final years students are the ones affected the most, tbh. Class of 2020 has now become 'till further notice.' God safe us.
QUIZ: Get 10/10 In This Spelling Test To Prove Your School Fees Wasn't A Waste
4. No opportunity to sneak out.
It's so bad that you can't actually sneak out and you are stuck with your parents for real. Freedom of movement does not exactly exist in a Nigerian home.
5. No opportunity to fornicate.
Is it not when you are on your own that you can fornicate? How can you now be on your own when your parents are breathing down your back and house chores are your latest responsibilities?
We feel your pain, eh.
---
Have you read this? We Know The Reasons E-learning Cannot Work In Nigeria