Being a student in Nigeria is the ghetto. You will have to deal with a lot of things and at the top of this list are the lecturers. To be fair, some of them are alright. And since you can't avoid the others, the best thing you can do for them is to be in their good books. This guide may help you do that.
1. Accept that you will (likely) not get a lot of As
To be in your lecturer's good books, you need to understand that what you want doesn't rank highly in the grand scheme of things. They own you, and such, you can only get the grades they feel like giving you — which in many cases may not be an A. Sign up on that and you wouldn't need to worry yourself about so much.
2. Be comfortable with the manual work process
Your lecturer won't make much effort to embrace the latest technology, and you should have no reason to do so either. Even if you know the thrills of using emails for communication purposes and Google Docs for word processing, you can't make the mistake of suggesting them to your lecturer if you want them to think you're serious. They have the class rep to pass information, and the last time they checked, pen and paper worked perfectly. They've been generous enough too because they allow you to submit typed assignments.
3. Don't ask too many questions
Here's the thing: you can ask questions, but keep them to a minimum— that's why this can be somewhat tricky. Also, don't engage them in a debate because a model student doesn't seek to embarrass their lecturer. If you're not satisfied with their answers, just take it in good faith. If you're still restless about it after the class has ended, just google the damn thing.
4. Attend every lecture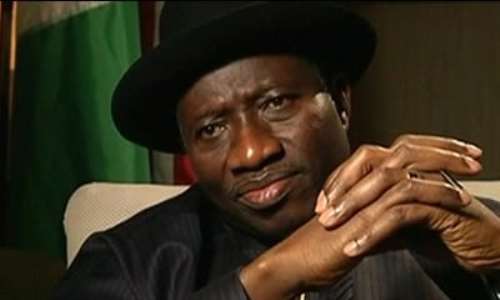 Your lecturer doesn't expect you to have a life after your academics. The only thing you should have your eyes set on is your grades. According to your school policy, you're (probably) expected to make 75% attendance before you qualify to write exams. However, if you want your lecturer to see how much effort you're putting into this school thing, attend every lecture.
5. Pour down everything you've crammed from their notes during the exam
You're allowed to make extra research, but when it comes to writing their exams, keep all the additional knowledge you've gathered to yourself. They expect to see what they gave you — any addition will not be appreciated.
Read about all the types of lecturers you will find in a Nigerian university here