Do you remember this guy?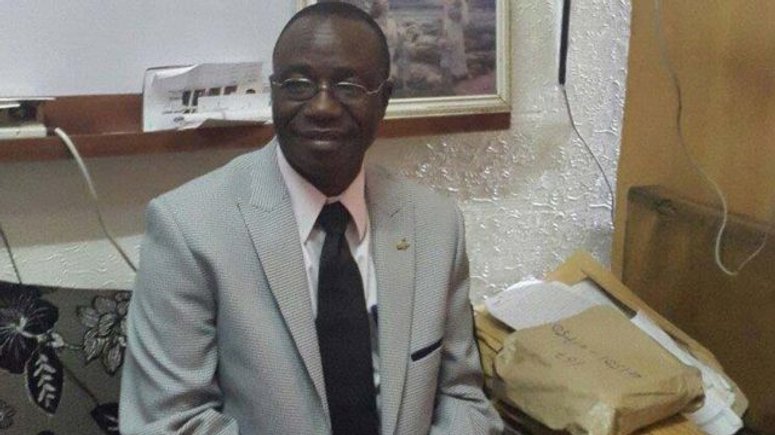 And this guy?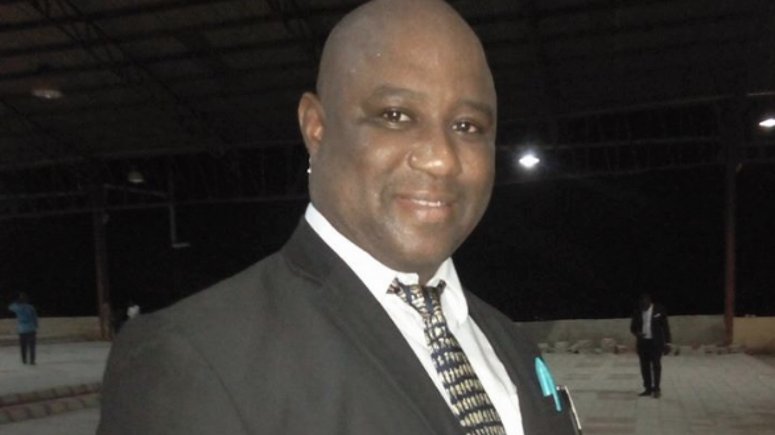 They are the poster boys for two of the biggest sex for marks scandals that have rocked the Nigerian university system recently.
Both of them are disgraced members of academia. In fact, Akindele is currently serving a 2-year prison sentence and Boniface has been suspended by the UNILAG management, following the chilling BBC eye documentary.
One would think that these two high-profile cases would be enough to keep other randy lecturers in check, but apparently, they can't help themselves.
The latest scandal takes us back to Obafemi Awolowo University where Professor Akindele used to work. 
This time, the attention is on this guy.
Olabisi Olaleye is the newest member of the sexual harassment club. Interestingly, he lectures in the faculty of Administration, which is exactly where the last scandal involving Professor Akindele broke out from.
What happened this time?
According to a report from Premium Times, the embattled lecturer who teaches IRS 305 (Diplomacy) in the department of International Relations allegedly failed one of his students, Motunrayo Afolayan, when she first took the course during 2017/2018 session. 
When she took the course again in the following session, she was still riddled with threats from the lecturer. Something in the line of "if I don't have my way with you, you will fail this course again."

Like the other two disgraced lecturers, an interesting piece of technology exposed Olaleye. During one of their meetings, Motunrayo Afolayan discreetly recorded their conversation, securing hard evidence to use against the randy lecturer.
The university management got involved and they set up a panel to investigate the veracity of Motunrayo's claims. Of course, Mr Olaleye denied that he harassed the student, telling a story about how she (Motunrayo) had approached him to 'to alter the examination timetable when the rerun course had clashed with another course she takes at 400 level.'
Thankfully, it doesn't look good for Olaleye. The Punch reports that the university has slashed his salary by 50%, pending the report of the panel.
While news of sexual harassment may continue to break out of our campuses, it's sort of refreshing that the perpetrators are increasingly likely to be held accountable, punished and disgraced. That's got to count for something