You, watching returning students struggle for hostel accommodation in your first year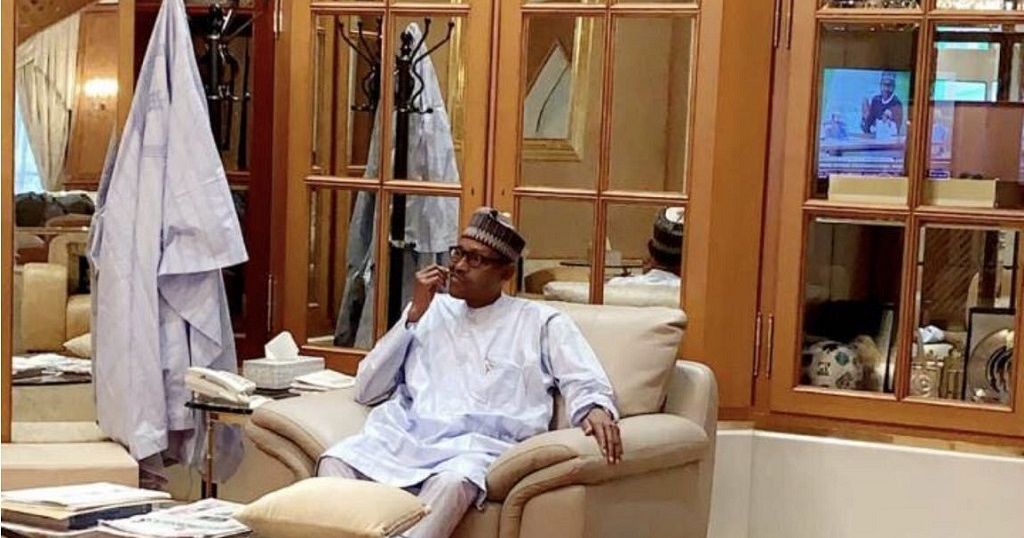 Sorry oh. Could never be me.
When the session is over and you realise that it's time to leave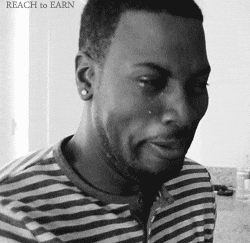 So, I'm going to join the struggle next session?
You, contemplating if you should just live off-campus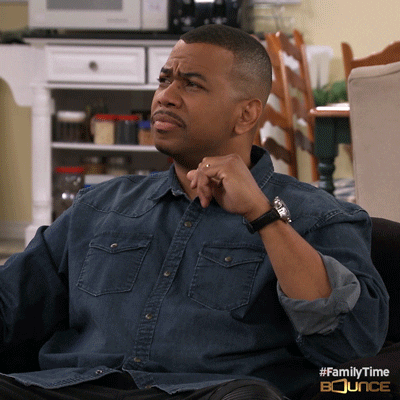 I can't stress myself.
When you realise how expensive off-campus accommodation is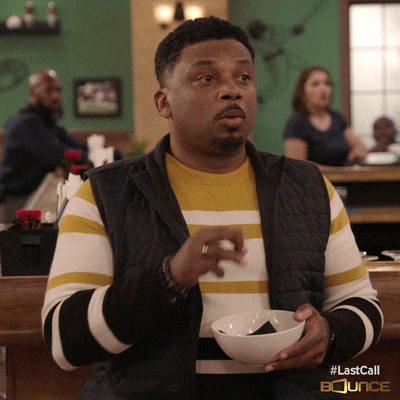 Ah, it's not me and you
How you rush to apply for hostel accommodation when they open the portal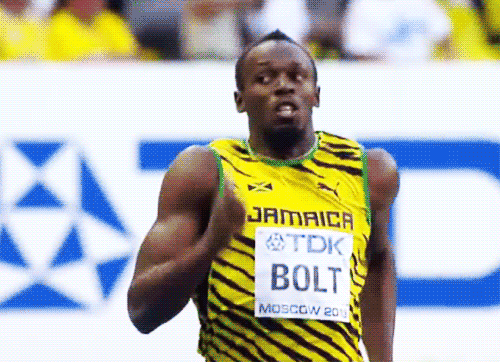 When you hear that you have to ballot

How you look at people who easily get a room because they know the right people
You disgust me.
You, when you eventually get a room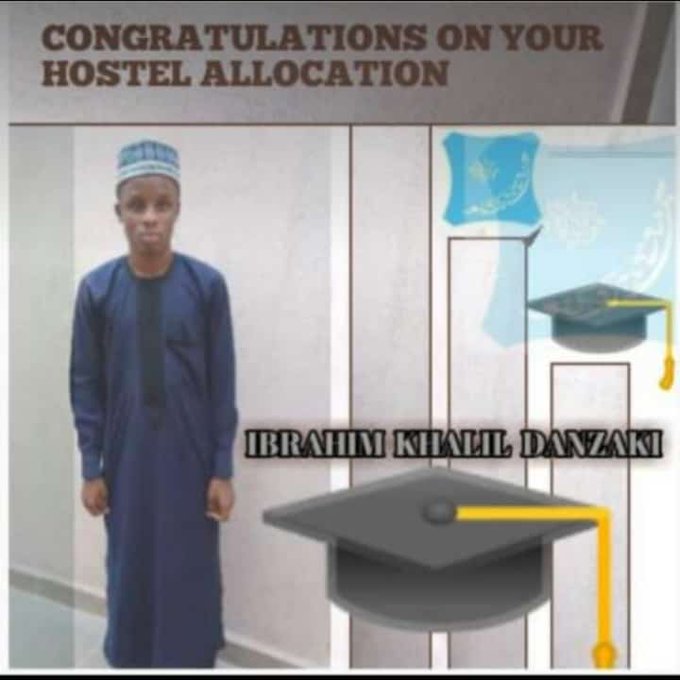 Thank you, God!
When a friend asks if they could squat with you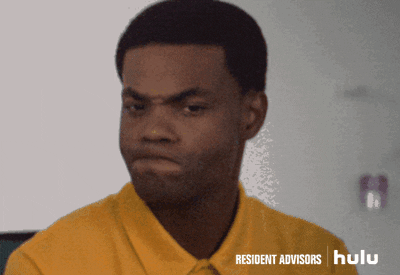 Errr…
When the porters go on a raid to catch squatters in the night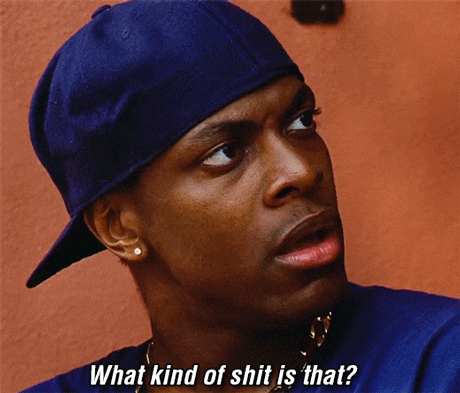 You people don't sleep?
When you have to bribe the porters to get away with an offense
Why are you so hungry?
How people who live off the campus look at you
Why are you living in the ghetto?
When the session is over and you have to vacate the room
Is this where it ends? And I'm repeating the process again next session?